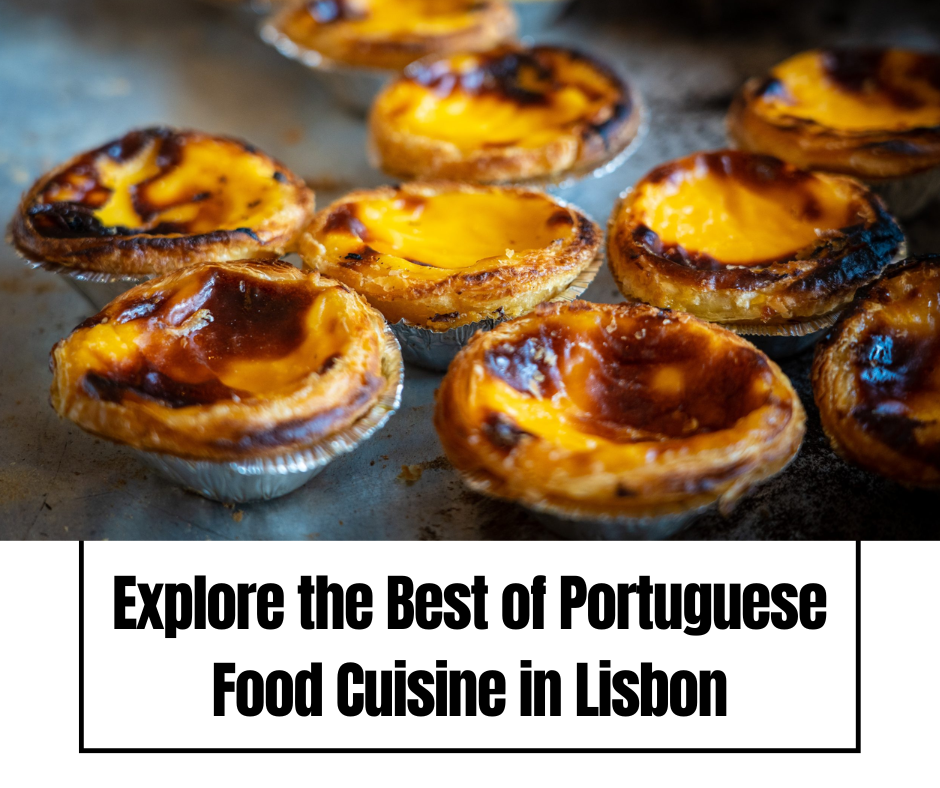 Lisbon is a city steeped in history, and its food culture is no exception. For centuries, Portuguese cuisine has been influenced by a variety of factors, from the country's proximity to the sea to its diverse array of colonies. As a result, Lisbon is home to a unique blend of flavors and ingredients that are sure to please any palate If you're looking to explore the best of Portuguese cuisine, here are five must-try foods in Lisbon!
Start Your Day with a Pastel de Nata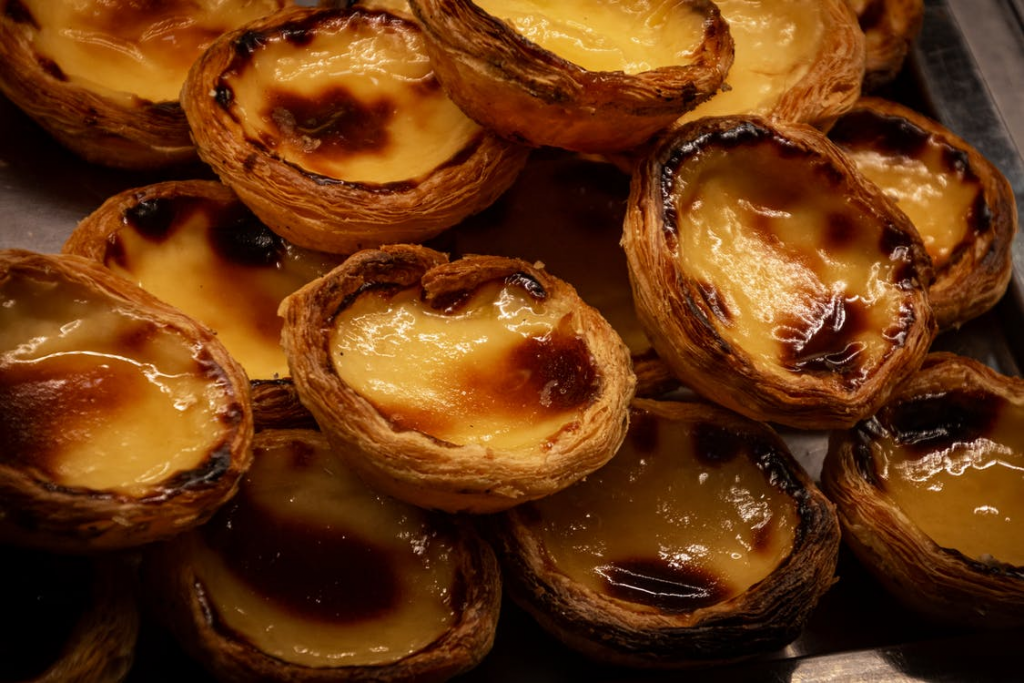 There's no better way to start your day than with a Pastel de Nata from Lisbon. These delicious custard tarts are a Portuguese specialty, and there's nowhere better to enjoy them than in the city of their origin.
The flaky pastry and creamy filling are the perfect combinations of sweet and savory, and they're sure to leave you wanting more. Of course, you can't visit Lisbon without trying some of its other signature dishes. Fragrant seafood rice, succulent grilled chicken, and fresh Portuguese bread are just a few of the culinary delights that await you in this vibrant city.
Grab a Bifana for Lunch
In Lisbon, there is a dish called Bifana. It is a sandwich made with pork that has been simmered in a special spice blend, then served on a crusty roll with mustard. The pork is melt-in-your-mouth tender, and the flavorful spices make the sandwich truly unique.
Eating a Bifana is an experience that should not be missed when visiting Lisbon. The sandwich is filling and satisfying, but also light enough to enjoy on a warm day.
Bifanas is a popular lunchtime food in Lisbon, and they can be found at most sandwich shops and cafes. Whether you are looking for a quick snack or a hearty meal, Bifana is sure to hit the spot.
Enjoy a Francesinha for Dinner
No trip to Lisbon would be complete without trying a francesinha, a hearty sandwich that originates from the city of Porto. This dish consists of bread stuffed with meat, sausage, and cheese, and it is then covered in a tomato and beer sauce.
Francesinhas are typically served with french fries, and they make for a filling and satisfying meal. If you're looking for something a little lighter, there are plenty of other options to choose from.
Finish with some Pasteis de Belem
The city of Lisbon is renowned for its Pasteis de Belém, a type of custard tart that has been made with a secret recipe for generations. These tarts are sold in only one place – the city of Lisbon – and they make for the perfect ending to any meal. The rich custard filling is encased in a flaky pastry shell, and the tarts are dusted with powdered sugar before being served.
Each bite is a sweet journey to paradise, and once you've had one, you'll be hooked for life. So when you find yourself in Lisbon, be sure to save room for dessert and enjoy a few Pasteis de Belém. You won't regret it.
Don't Forget to Drink Plenty of Vinho Verde!
No visit to Portugal would be complete without enjoying some of its signature wines. Vinho Verde is a must-try for any wine lover. This refreshing white wine is perfect for sipping in the warm Lisbon sunshine.
Vinho Verde is typically light and fruity, with hints of citrus and green apples. It pairs well with most dishes, making it a versatile choice for any meal. If you're looking to try something new, be sure to give Vinho Verde a try. You won't be disappointed.
So, there you have it! Five must-try foods in Lisbon that are sure to please any palate. So, what are you waiting for? Start planning your trip today!