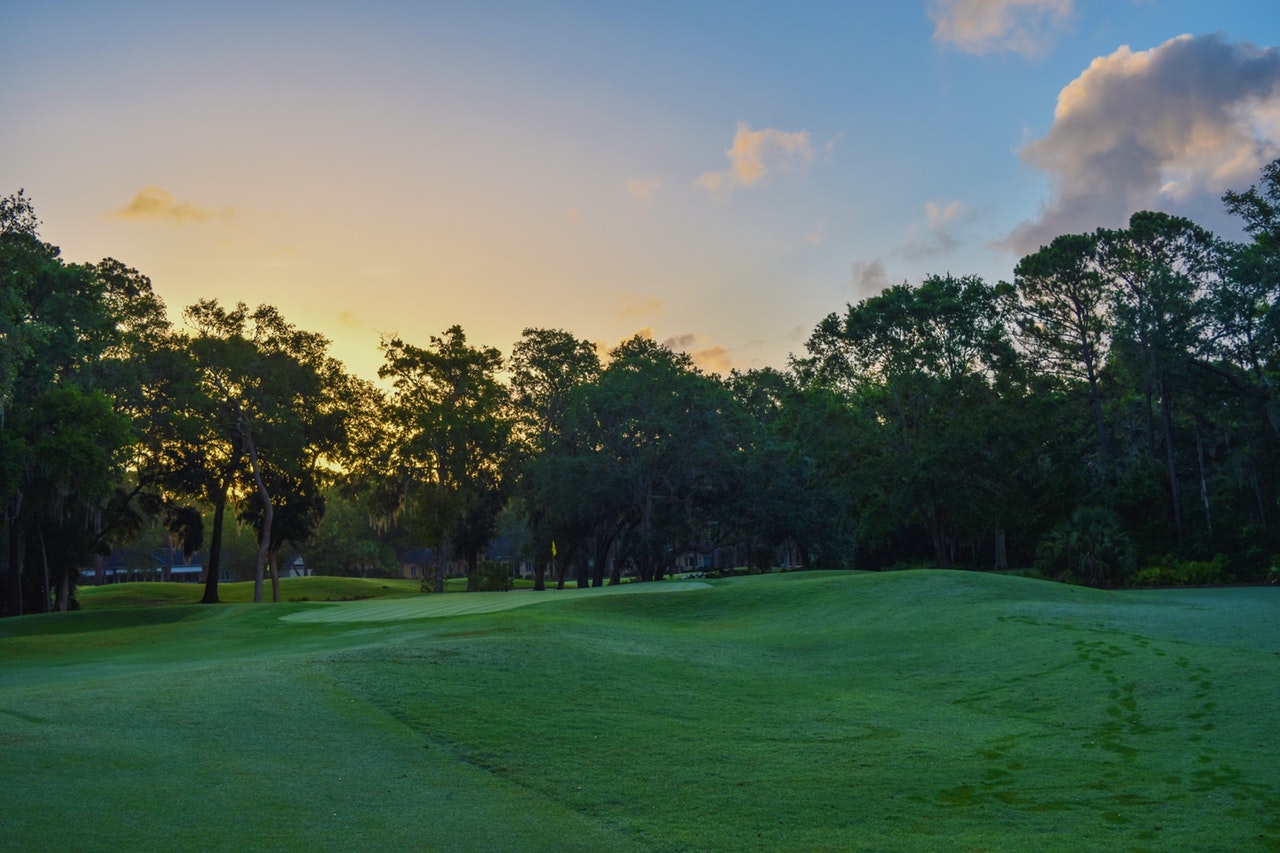 Portugal is the westernmost country of mainland Europe, located right on the Iberian Peninsula and outlined by the Atlantic Ocean in the south and west, and by Spain to the north and east. This picturesque nation serves as a paradise for golfers. Whether you are looking for a destination to set up golfing event or want to learn golfing or just love to spend some quality time while holiday golfing, Portugal has an array of special golfing regions in-store for you like, the Algarve, Madeira and Lisbon Coast. Explore online flight booking sites for cheap international flight tickets and plan a golfing holiday right away! Situated at a distance of just 3 hrs flight from the United Kingdom (UK), Portugal is not only a popular tourist but a well established golf holiday destination with wide stretches of coastlines with sparkling beaches and plenty of striking golf courses. If you are golfing enthusiast and love to experience golfing at different locations, then the following write-up will be very informative for you in finding best golfing destination in Portugal.
Boavista Golf & Spa Resort, Algarve
Centrally located at the Lagos (in Algarve region), Boavista Golf and Spa Resort is an excellent holiday retreat for travelers looking for fun holiday options in Portugal. Apart from the scenic location, vicinity to exotic beaches, impeccable services, health club and Spa resort, this elite property owns an impressive 18-hole championship golf course exquisitely designed by a renowned UK based architect, Howard Swan. Golfing amidst the breathtaking natural landscapes, spectacular scenery and the translucent Atlantic Ocean, is altogether a delightful experience in Boavista Golf and Spa Resort.
Pestana Vale da Pinta, Algarve
A prime possession of Pestana Golf Resorts of Pestana Group (having a total of 6 golf courses in Portugal), 'Vale de Pinta' is a popular holiday resort in Algarve. Like other golf resorts, this plush golf resort has a Golf Academy for those who would love to learn this luxurious gentlemen's sport. Besides, the extensive 18 hole golf course of this resort has the privileged of hosting 8 consecutive times European Seniors Tour Qualifying final. The exquisitely landscaped golf course is designed by eminent American golf course architect- Ronald Fream and is, one of the best designed courses in the whole of Europe. Apart from excellent golfing experience, the resort is known for proving superlatively luxurious accommodation along with warm hospitality and exceptional service.
Golfe de Amarante, Amarante
Exquisitely designed by Jorge Santana da Silva, an eminent golf architect, Golfe de Amarante Golf Course is an elite spot for golfing in Amarante, Portugal. Located at a distance of just 30 minutes from Porto and 45 minutes from the picturesque Douro Valley, this golf course is undoubtedly one of the best locations to go golfing for sports lovers. It is the pictorial views of unspoiled nature, challenging golfing experience and wines from the Douro wine region, what makes this golf course even more special and appealing for golfers from across the world. So, if you are looking for exotic holiday golfing, visit Golfe de Amarante and indulge in the sport.
Apart from the above mentioned destinations, Portugal is dotted with a large number of exclusively designed and maintained golf courses to let you experience an amazing holiday golfing experience in the beautiful country.