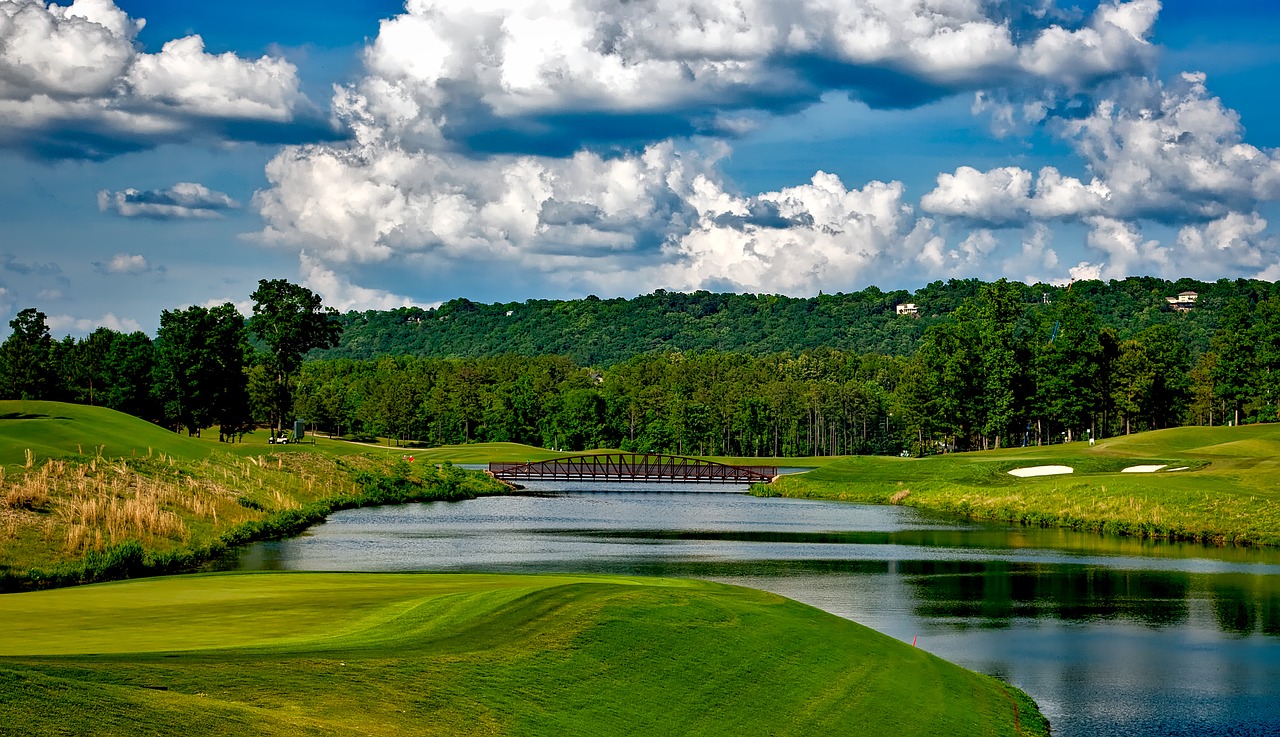 True, there are a lot of nice places that satiate your need to play this sport just for fun right where you live. However, if given the chance, which extravagant golfing areas in the world would you go just to play golf?
There are so many of them around the planet that are known to be famous for their size and maybe for the scenery itself. Whether you like golf or not, you cannot help but be in awe if you ever step foot at these places.
Monterey Peninsula
Pebble Beach Golf Academy & Practice Facility. We start with the best of the best, which has been ranked as number 1 in Gold Advisors (https://www.golfadvisor.com/articles/10-golf-destinations-to-visit-in-2019) for valid reasons. Looks like they've been expanding and improving since 2014 and will have their opening this year. It looks like it's going to be something incredible and huge because from what I hear, there are about 454 guestrooms and all of them have been improved since then. They're all updated and now for use. Just in case you really want to get to this palace and lay waste to it using your amazing golfing skills, make sure you be there at the opening, yeah?
Northern Ireland
Royal County Down: Newcastle, Northern Ireland. This one is set within otherworldly stretches of dunes that offer panoramas of what is known as Newcastle and its very own beach. Take a look and be impressed with the massive mountains called Mourne Mountains. Breathe in the fresh air when you walk down its course and its remarkable textures and colours that will leave you blind with its beauty. For information on how much a booking is, click here  (https://www.departures.com/worlds-best-golf-destinations/2) so you can get started.
South Carolina
The Ocean County Course: Kiawah Island Gold Resort, South Carolina. The course in this one was designed by none other than Pete Dye. You can argue that this isn't exactly his toughest design, however you still can't deny that the wind itself is going to MAKE it hard for you. By force. All in good fun and competition, of course. Based on the aerial photos themselves, you can immediately tell that this has been designed with utmost care and has one of the most pleasing views to look at. Be careful you don't get distracted by its beauty though.
Scotland
St. Andrews: Fife, Scotland. A more homely course seeing as it is apparently every golfer's "second hometown". You may find yourself visiting some of the other places before or after you play a round of golf there. I wouldn't hold it against you. Everyone also happens to be there to do one thing and one thing only: and that is to begin their walk with ghosts by standing on the very first tee of what is known as the Old Course. You can even have the choice of which type of accommodation you would want to stay. You can go expensive in Old Course Hotel or go cheap in Aslar House.
The point is exploration and satiating a need to do some much needed golfing. You can cross these names off your bucket list once you're done. You're welcome.