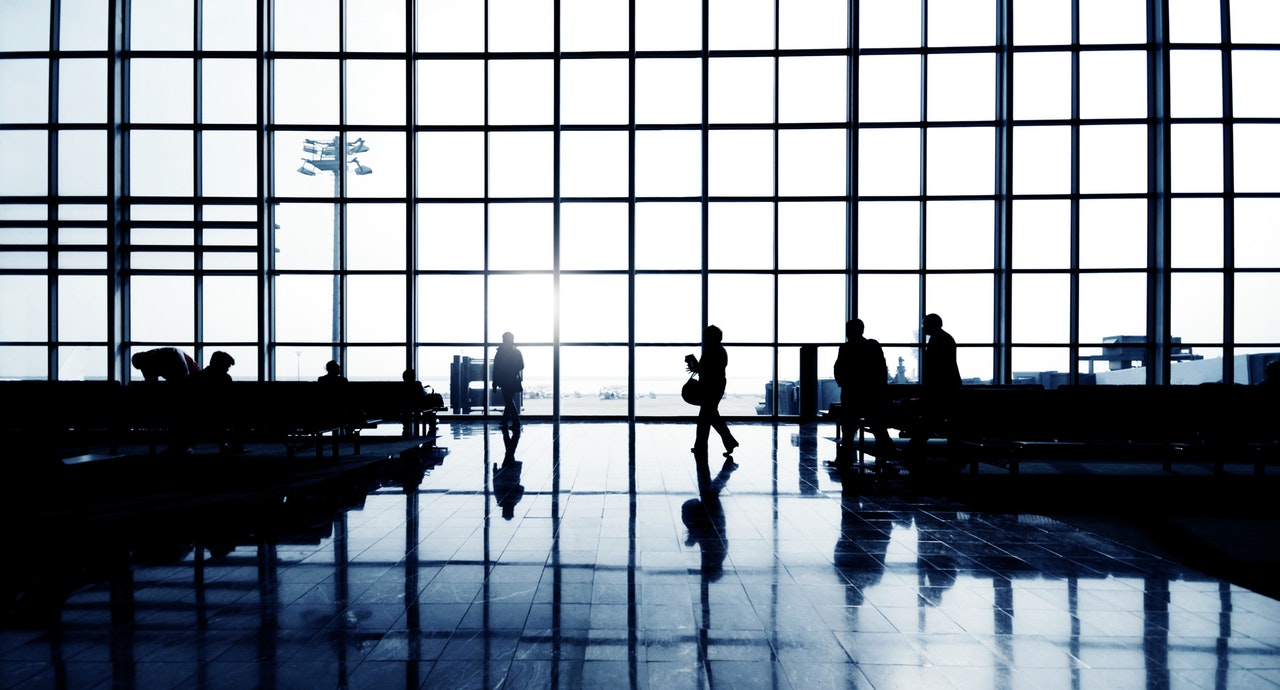 If you're planning a golf holiday soon, don't let too much excitement overcome you. Remember to ship those Christmas goodies that you might have promised to send out in time for Christmas or New Year. If you are one to value family and friends more than comfort, you might realize that a completely relaxed and worry free holiday, hinges on the successful delivery your parcels beforehand.
To avoid the nightmare of misplaced packages and late gift arrivals, plan your shipments properly by using some of these tips especially this season.
1. Research – To know the best packaging option for your items, research mail carriers with a wide range of shipping methods to choose from. Competition is tight among shipment companies, thus it may be wise to ask about shipping upgrades or promos in case the carrier has something to offer. An upgrade might take away a day or two from the delivery time or save you some cash.
2. Investigate – Read all the fine print to know what your shipping option covers and what it does not include. Search for information on tracking, security and insurance which should be readily available on the web.
3. Estimate – So that money intended for your vacation is not spent on unforeseen shipment costs, do an estimate on your shipping rates by measuring and weighing your packages. This can be done with a simple kitchen scale or if you can take your packages to the post office to be extra sure.
4. Go for reliability – A good track record in the industry may spell the difference between the life and death of a parcel. For very important packages, do not compromise reliability by going for a cheap less known shipper without a known track record.
5. Pack properly – Take into account that airports and shippers are not as excited as you are about transporting your goods. Make sure that you load them up in boxes or envelopes with all the necessary precautions in mind for breakage or pilferage.