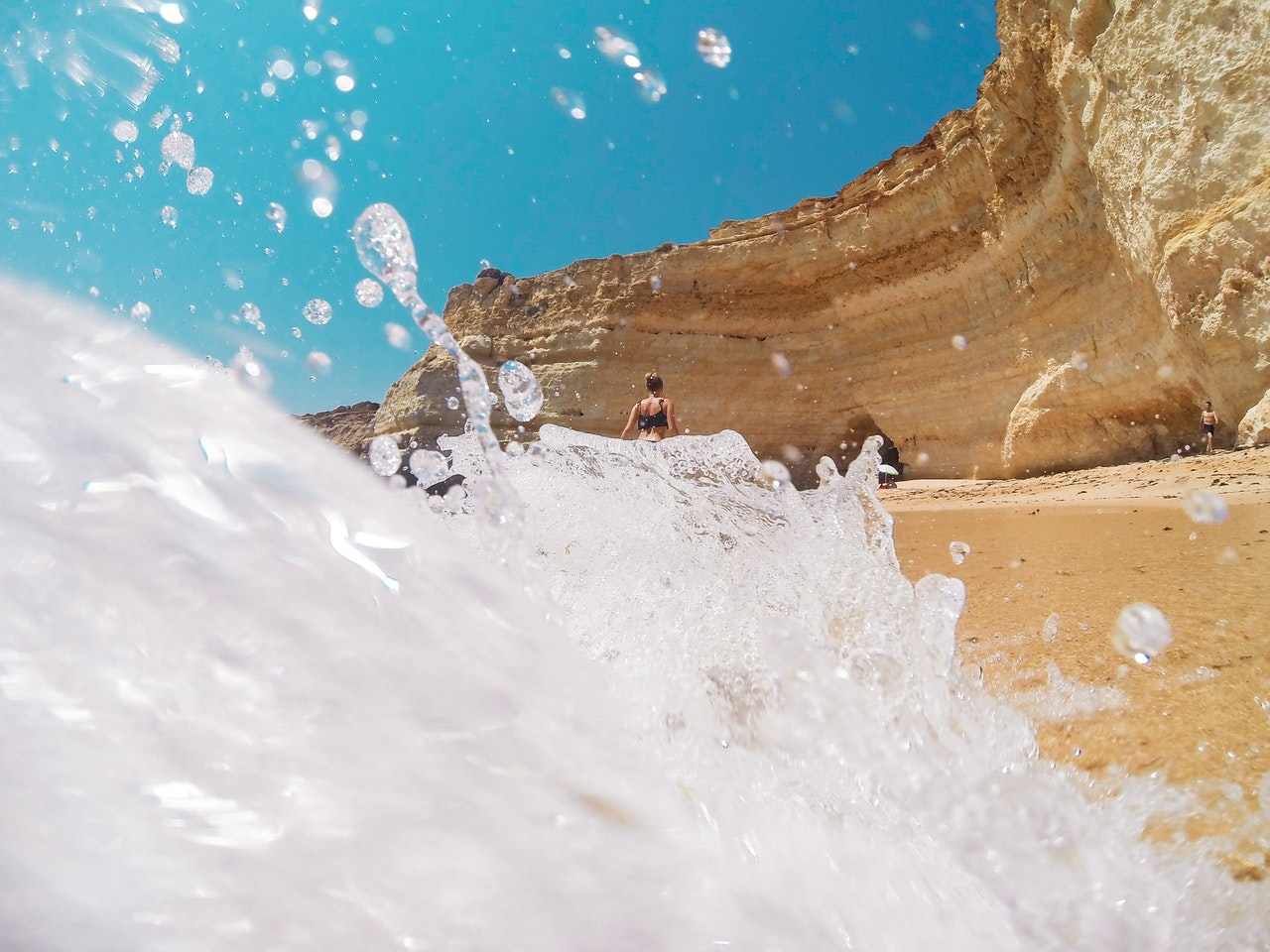 There are many things to in Portugal while on a golfing holiday. Here are some outdoor activities that you and your family can enjoy.
1. Swimming. Portugal has one of the best beaches in the world. The waters in the western part of the country are the most swimmable and safest. Portugal boasts of 275 public beaches with Life Guards. The Algarve area is one of the most popular in Portugal. Portugal's waters are warmer in winter and cooler in summer than most beaches in Europe. Very ideal for the family.
2. Bull Fighting. Bull fighting is legal in Portugal and from April to October, and you can see this evidently from Lisbon to Albuferia. Unlike in Spain, where the bulls are killed cruelly, in Portugal they are killed some where else. In Ribajeo, there is a feast of the bull run, Ribajeo is located east of Lisbon.
3. Football. Football or soccer is one of the most popular sports in Portugal. It is evident in its very popular player Cristiano Ronaldo and one of the top coach in the world Jose Mourinho hails from Portugal. The country boasts of two of the best stadiums in the world, the Estado do Dragho and the Benefica Estudio Da Luz. Some of the best teams are the Lisbon Benefica and Porto's FC Porto. The season starts at the end of August till mid May. If you plan to watch the games in the stadium, the ticket prices range from EU 30-EU80 per seat. Most of the games are played starting Friday to Sunday. Most bars and restaurants carry the games on TV.
4. Walking. One of the great way to explore Portugal is by walking. Most streets are well lighted and have signs to mark your way around. Get a good map to avoid being lost. The Parque Nacional in Minho is protected park in Portugal and the only one. Just follow the signs for beginners and you are on your way!